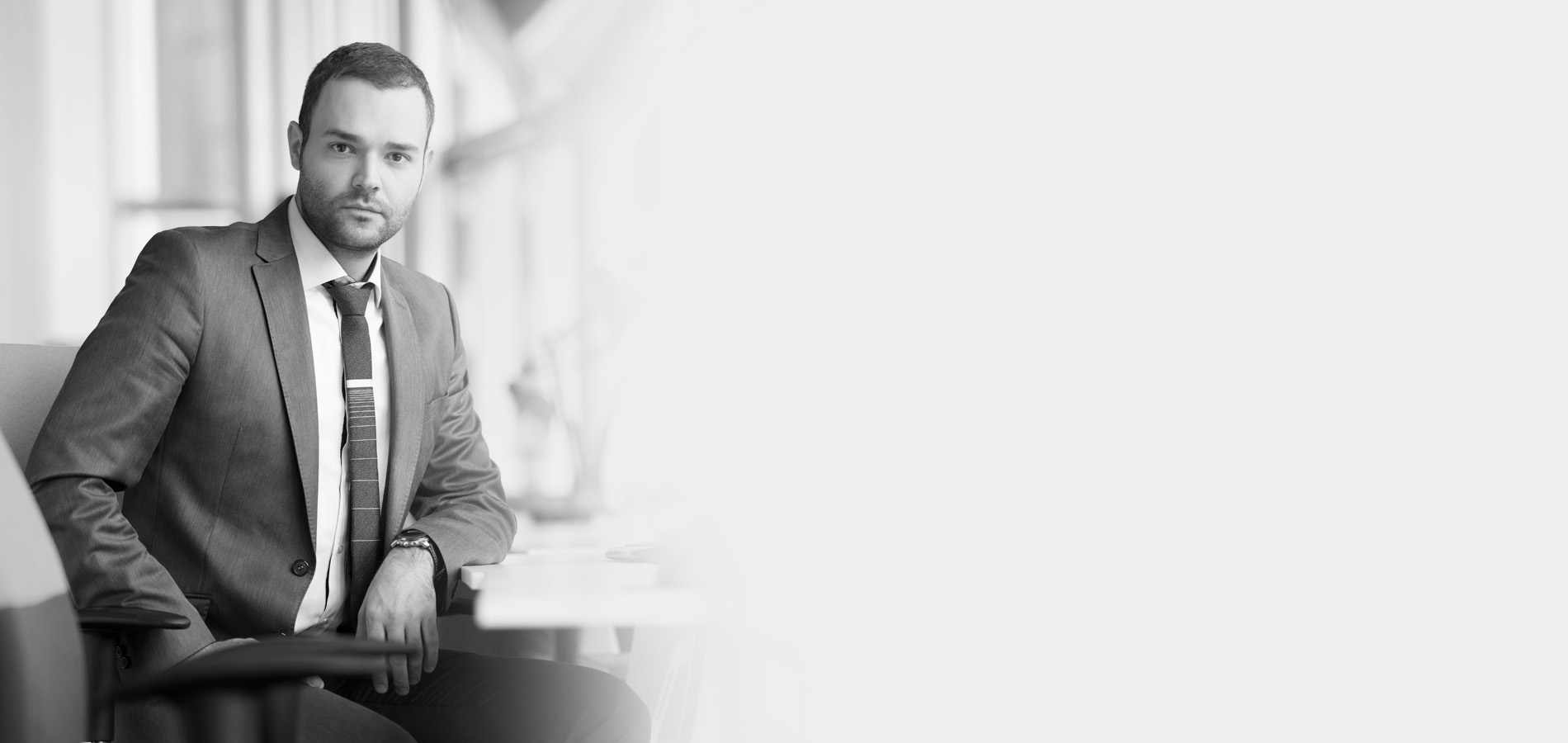 We take the responsibilty for the
Insurance of companies
- we can handle risk, we care about your business
We are doing impossible
things with our hands...
miracles take us a little more time
we evaluate
We will verify your Policy and and analyze whether their rates balances the scope of protection that they provide. And if this Protection is enough.
we establish
We create a new insurance program and we are gonna base it on solid foundations: our knowledge, experience and knowledge of your needs
we negotiate
We can support you in the selection of the insurer, then negotiate with it the most favourable for you terms of agreement
we support
The development of your business will no longer inhibit the risk associated with the activity, guarantee requirements, expendiure on premium
we earn your trust through our work
Among our 200 clients, which count for example the most important polish construction firms, shipyards, hospitals, logistic companies… Serving this investments, like for example, with highways, beltways for Poland's most important agglomerations, terminals for airports. These works can exclusively be done thanks to a vast knowledge abilities and experience.
Exito Broker is dealing with insurance companies, their contracts, their workers. We are specializing in insurance programs in the domain of construction, hospitals, shipyard and ship owners. Our promise is to serve you in a complex way with comptent, experienced brokers, who aim to negociate the most favorable and beneficial policies and to transmit a feeling of security.
guarantee of quality
In order to provide Services of the highest quality, we have prepared a document titled "quality policy", which sets the standards of cooperation Exito Broker with clients, Confirmation of the highest standards of services is also certified according to ISO 9001.
without a compromise
The remuneration of an insurance broker is brokerage included in premium, however the meaning of exito Broker is to protect the interests of our clients, on whose behalf we can negotiate the conditions of insurance.